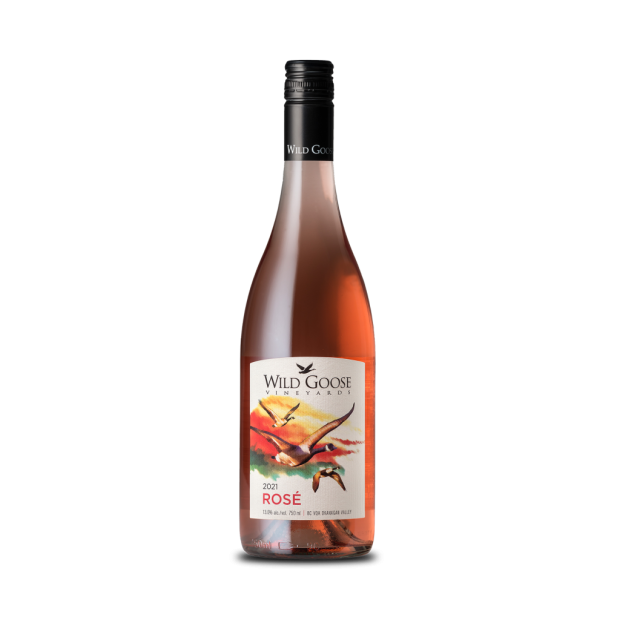 Wine Club - Priority Access - Limited Quantities Available
2021 Rosé
A medium pink rosé with aromas of strawberry, rose petals, orange zest, Turkish Delight, Asian pear, lemon, clove and dried flowers. Off-dry with a medium body and medium acidity and lots of floral and berry fruit notes of strawberry pie, rose water with savoury white pepper, orange zest and dried herbs adding complexity on the long finish.
Sourced from the Golden Mile Bench and Naramata Bench regions  in the Okanagan Valley, this Vintner's Club exclusive rosé is a medium bodied fresh wine with just a hint of sweetness and an overall refreshing taste that has won it's use of Gamay Noir grapes legions of fans.
Pair with a charcuterie board or pulled pork sliders.