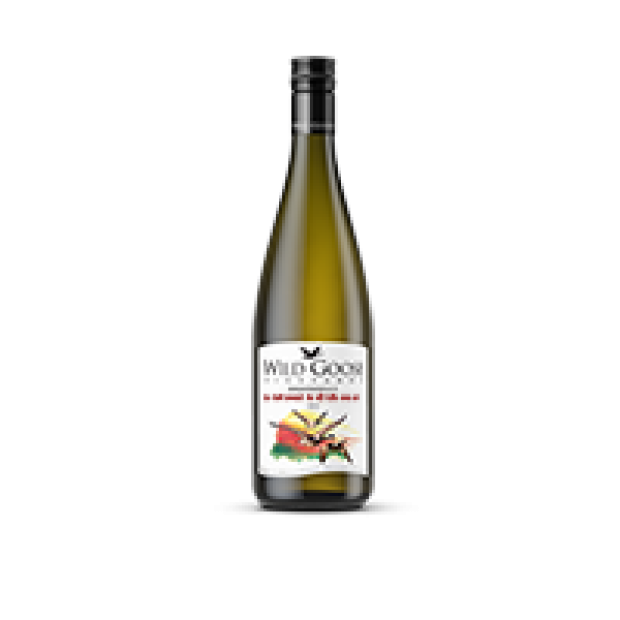 2019 Late Harvest Gewürztraminer
(375ml) Something marvelous happened in the vineyard. This late harvest wine is made from Gewürztraminer grapes left on the vine longer than usual, allowing for the concentration of flavours and a sweetening of the juice. This wine is a perfect digestif  after a wonderful meal when you are craving something semi-sweet to put an exclamation mark on a great night. With its golden colour this wine should be served chilled (7-13 C) to capture the lilac, lavender, baked apricot on the nose, and the honey, caramel, marmalade on the palate.
Pairs with Crème Brule, Foie Gras, and nutty cheeses.